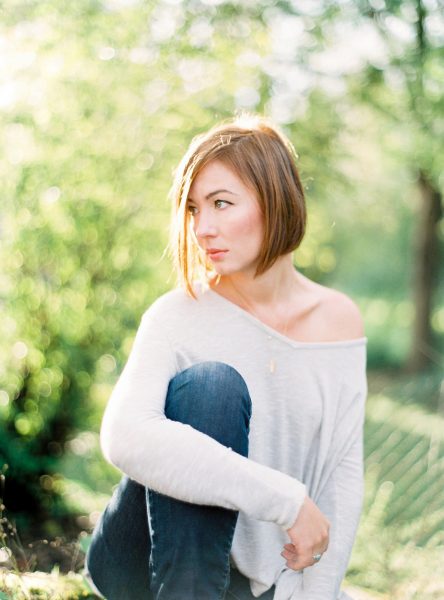 About
"Collect moments, not things."
STORY
Derrière Blanc Coco, il y a Marie-Laure. J'ai beaucoup de chance de pouvoir faire ce que j'aime le plus: raconter des histoires à travers des photos et faire de belles rencontres. Mon style est moderne et créatif. J'aime les prises naturelles prises à discrétion. J'attache une grande importance à ce sentiment. Si vous rêvez de prises de vue naturelles et que vous êtes sensible à la lumière, je voudrais capturer votre histoire.
Behind Blanc Coco there is Marie-Laure, a French photographer. I am very lucky to be able to do what I like most: tell your stories through photographs and make beautiful encounters.
My style is modern and creative. I like natural shots taken in discretion. I attach great importance to the feeling. If you dream of natural shots and you are sensitive to beautiful light, I would like to capture your story.
MISSION
My clients value their love story and want their unique story told in a natural way.  I know that those simple yet profound moments that you and your fiancé have experienced together will be cherished by you forever. I want to be the one to represent those moments and memories fully and completely from engagement to the send off. I want to show you how tangible those moments can become and lived over and over again. My clients are comfortable with showing each other affection and they express it in a natural and beautiful way. This gives me the opportunity to capture the essence of you and the depth of your unique story.
Each wedding is different and love story unique. My focus is on creating beautiful images that capture the romance and love between you two by helping you find gorgeous locations that hold the best light to tell your story in the most stunning and unique way.
If you are looking for a photographer who can create romantic imagery in natural and organic locations then I am the perfect fit for you and your wedding !
LOCATION
Currently based in Grenoble, French Alps – Travel Europe & Worldwide