Après avoir passé quelques jours à Auckland, nous avons pris la route avec la team de Bubblerock pour un mariage à Matarangi. Je ne sais pas comment vous décrire la beauté et la diversité des paysages… je suis littéralement sous le charme de ce pays. Entre montagnes abruptes, côtes sauvages, collines désertiques et petits paradis bucoliques, je m'émerveille de tout. C'est un pays tellement préservé. Pour l'amoureuse des grands espaces que je suis, c'est un régal pour les yeux. Nous parcourons des kilomètres et des kilomètres sans qu'à aucun moment je ne me lasse du paysage qui défile sous mes yeux. Ce sont des images à couper le souffle.
Sur la route du retour nous avons pris le bateau pour voir des sculptures Maori à même la roche. C'était impressionnant. Le temps s'est un peu gâté sur le lac Taupo. Ce fut le moment pour moi de ranger l'appareil photo et de vivre avec excitation et non sans une certaines angoisse les caprices de la météo ! Après de telles émotions, rien ne vaut un bon apéro.
Je vous laisse découvrir quelques clichés pris lors de nos arrêts sur la toute de notre joyeuse aventure. Un chouette road trip made in New Zealand :).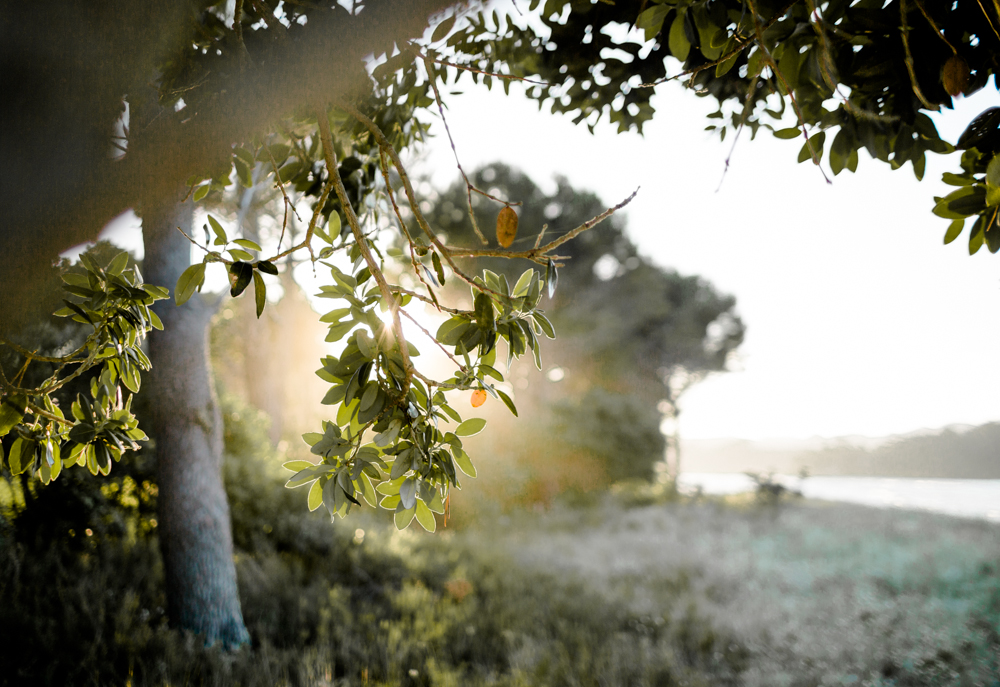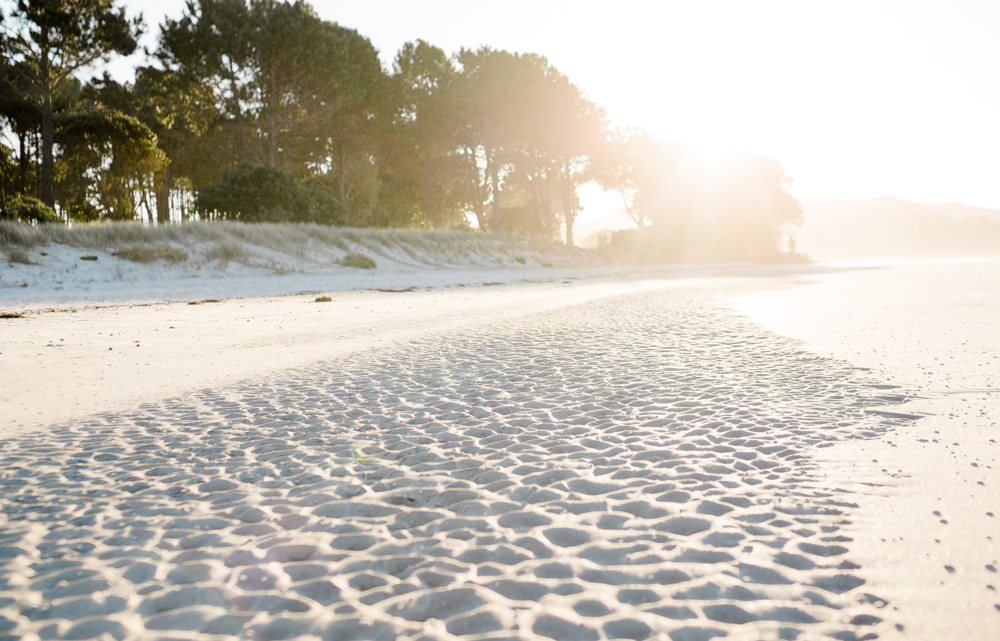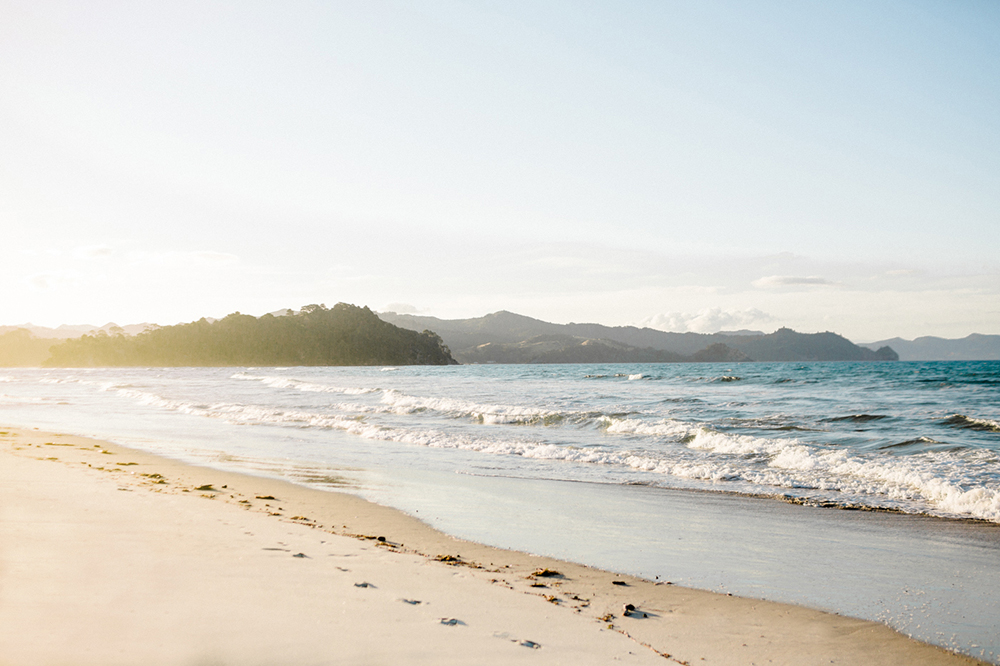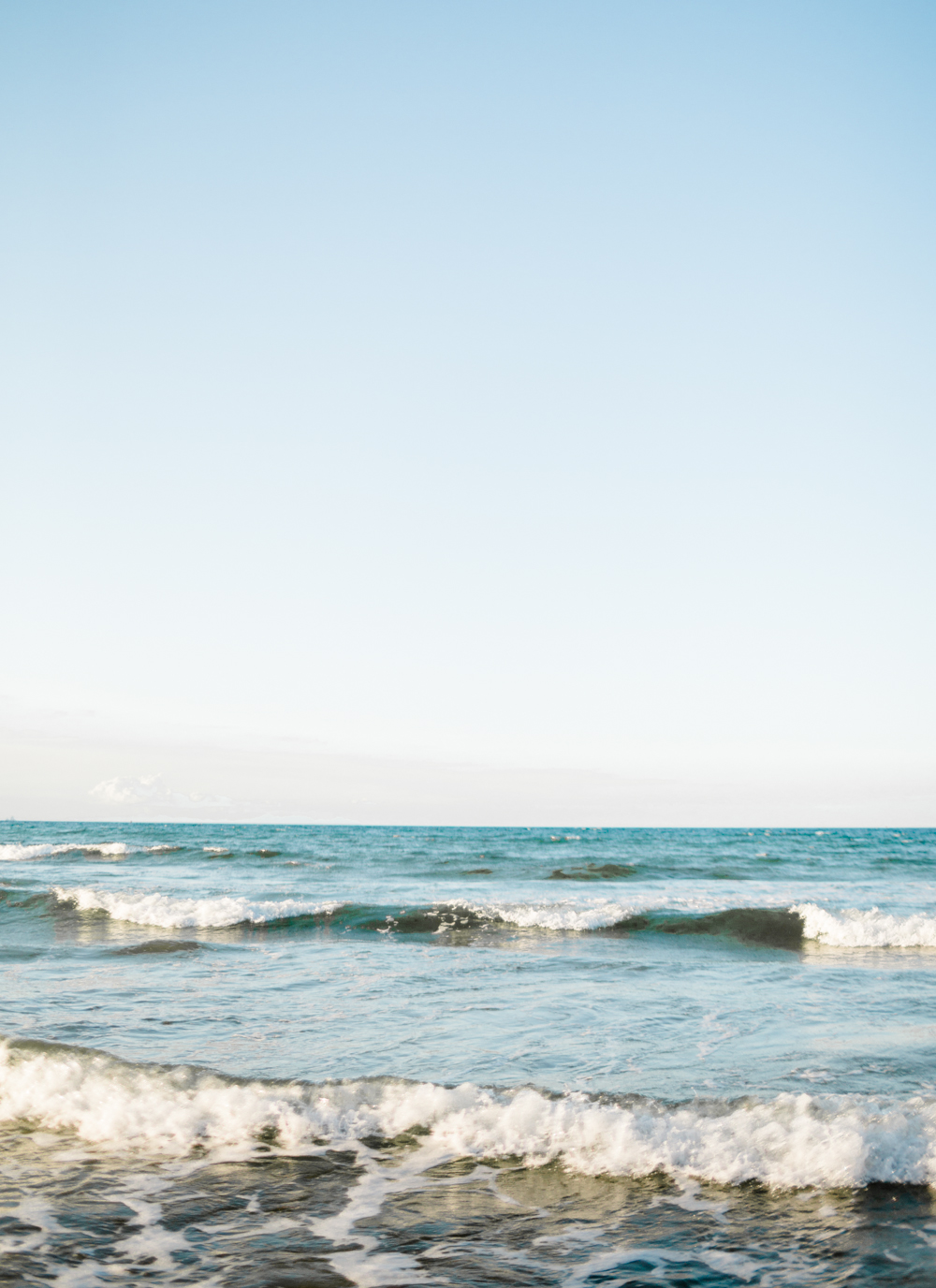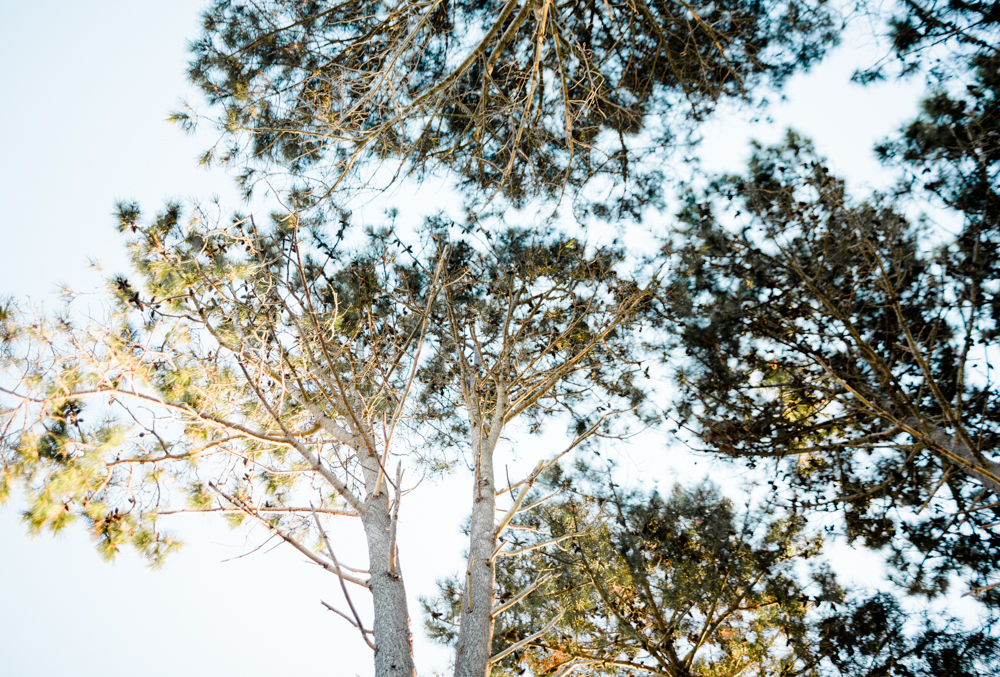 It is not always easy to arrange funds through other external resources, mostly to deal with soundness care needs. Some medications are typically used to treat sundry types of bacterial infections, such as gonorrhea and infections of the skin. Let's talk about different medications exists. Kamagra is a medicament used to treat numerous infections. What do you have to know about generic cialis canada? This article focuses on the symptoms of erectile malfunction and tadalafil generic. This recomendation is common, but it can make all the difference if you need information about http://genericcialis-online.biz/what-is-cialis-used-for.html. The most common sexual disorders in men are erectile disfunction and inhibited sexual will. Such disorders usually signal serious soundness problems: low libido or erectile dysfunction may hide a serious health problem such as diabetes. There are side effects possible with any type of medicine. Get in touch with your health and stay healthy for long years.